WHO WE ARE
SpiderStudiosBeats is a collection of beats made by the creative staff at Spider Studios in Cleveland, Ohio.  The guys have been making beats for years for artist such as Machine Gun Kelly to J Cole.  There's nothing more fun then making music and these guys have set out to do it,  bringing high quality beats to your fingertips!
BEN SCHIGEL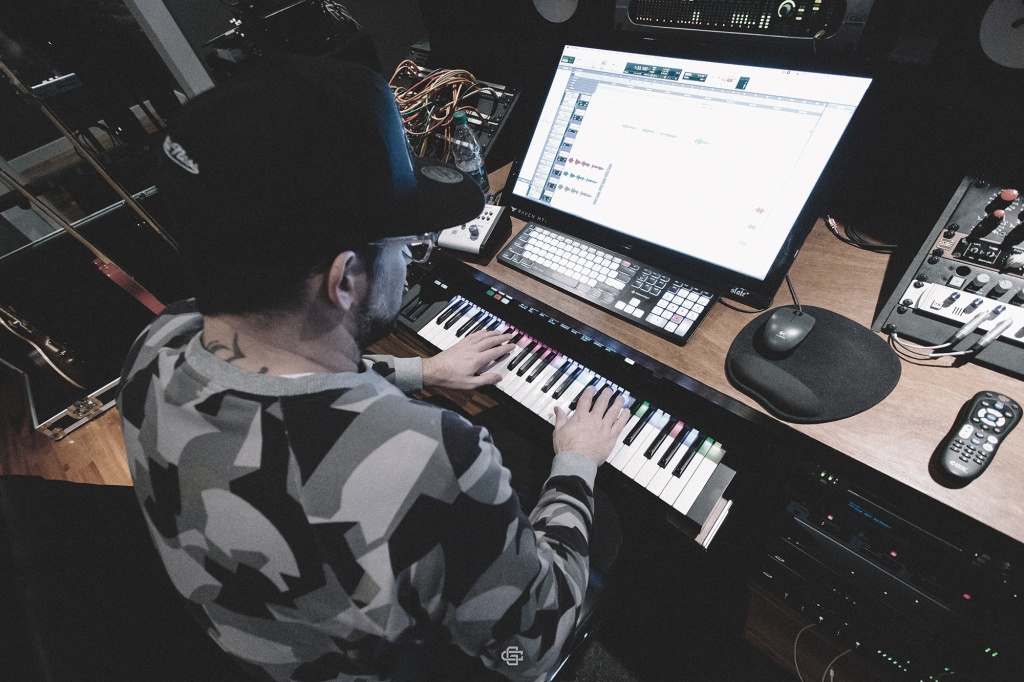 Ben Schigel owns Spider Studios in Cleveland, Ohio.  He has had two major label record deals and knows how to take your music to the next level.  Currently he is producing and helping develop artist.  He loves to do yard work and being outside.
FRANK STEWART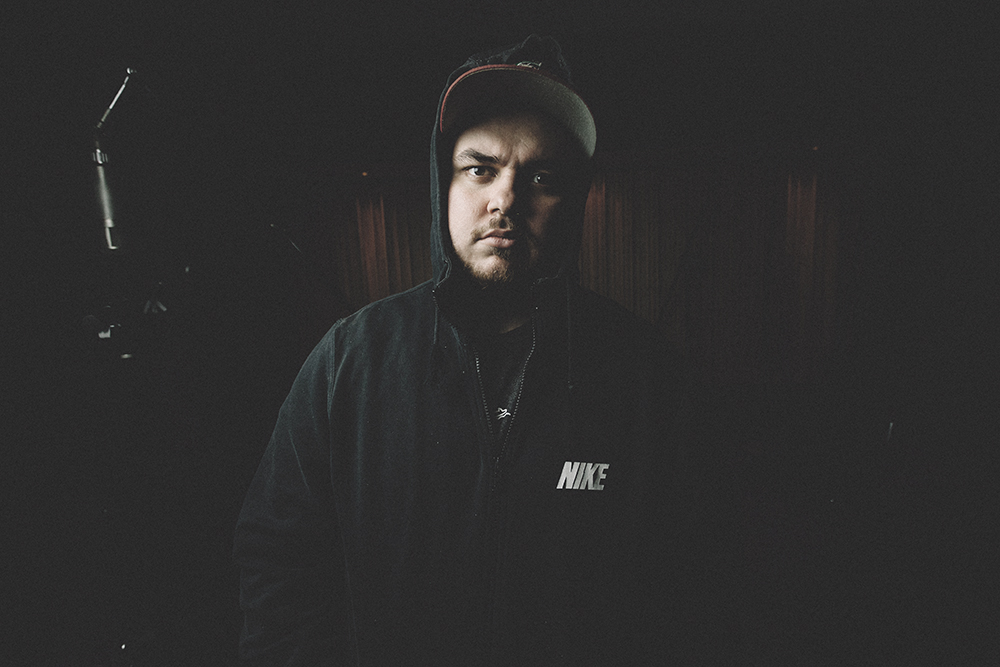 Frank Stewart , is a in house producer at Spider Studios where he won "Album Of The Year" at the Ohio HipHop Awards in 2015 with Bone Thugs N Harmony recording artist Caine TL . Stewart has also produced  "Her Song" with Machine Gun Kelly . Franky can work seamlessly between Protools HD and Fl Studios to help artist create the sound they're looking for . 
Connect
JACK LoPICCOLO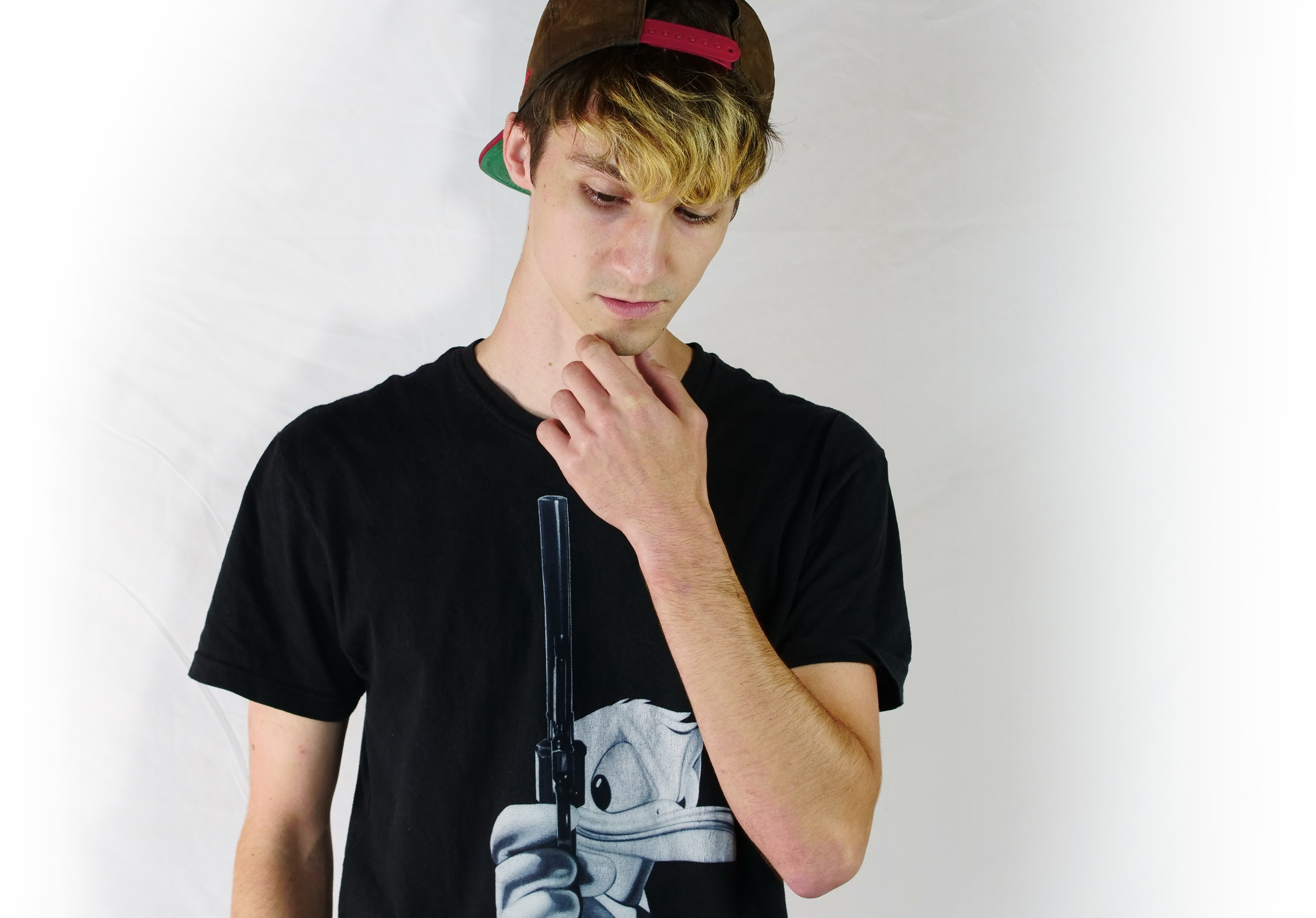 Jack makes beats and they are cool.
Read More